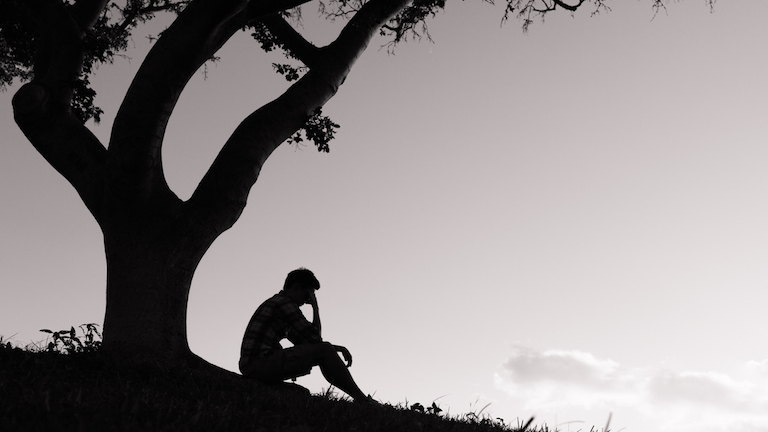 So many days and occasions to speak about 'Women', isn't it? But, hardly any occasions…. Ummm! Well, no occasions at all to talk about the 'Men' who consists of more than half of the population. Yes, we cannot deny this fact, no matter how harsh it sounds to you.
I agree, the world is dominated by men and we have various reasons to speak against them. But, can we take a moment to realize they're humans too! They too go through emotional turmoil. They also carry a fragile heart and they get hurt too.
The world is so busy focusing on the women that nobody ever realized, the other half of the world's population is trying to hold it all inside because since birth everyone kept telling them, "MEN DON'T CRY!"
Isn't that something to worry about?
It definitely is!
A Brother, A Friend, A Colleague, A Husband and many other roles they play without being allowed to express their heart!

Dear Men, I feel you. I know, you are holding everything inside since you're not allowed to be vulnerable.
I feel sorry that the world is so cruel to you. They forgot you're a human too.

You carry a heart, you have emotions and you'd want to be pampered as much as a woman wants it.
There is a child inside of you yearning to be treated like you matter than being casually mocked by saying, "MARD KO DARD NAHI HOTA!" (Men don't feel the pain)
You are burdened with responsibilities you can't talk about.
"DARTA HAI, KAISA MARD HAI TU?"
"AB TAKK VIRGIN? PHIR MARD KIS KAAM KA?"
"DAARU PI, MARD BANN!"
And most importantly, the responsibility of never ever letting a tear drop out of your eyes in public.
The stupid rules you get to hear every now and then but, that's how the world looks at you only because you're a man.
"Pick and drop facility is not for male employees."
You're a man, who's going to rape you? Nobody will even try to kidnap or stab you, right?
No good grades, no reputed job. And if there's no job, no flow of money. No money? Who will get married to you? How are you going to take care of yourselves and your wife and kids? And yeah, your parents too. And don't forget your sisters as well. You're the elder brother? Oh! Then you need take care of your kid bro as well.
When do you take rest from the voices screaming from inside of you? How do you manage to keep going until you reach your old age and still don't ever let anyone know that you're dying from within?
I want to thank you on behalf of all for the innumerable sacrifices you've been making everyday. Keeping aside all your pain, sorrows and everything else the world is not aware of.
I want to tell you today, we're listening.
Express Yourself! Cry! Scream!
It's okay to be fragile. It's okay to be a little broken… We all are!
Let that tears flow. Approach the person who won't judge you. We all have someone who will let us be us – A friend, a family member, someone who knows how you feel, someone who maybe is going through the same feeling.
There is someone who will always ask you, "Are you okay?" This is your go to person. Just approach this soul. Talk it out!

Set your heart free!
You matter to us!
You're important!
You're Human!
---
© Copyright 2019-2020

The Bold Vibe – All Rights Reserved