Okaayy!!! So, here I am with another award!🙈
I wasn't expecting anything at all when I started-off my journey of Blogging. And here I am today getting nominated by my fellow Bloggers.
The one who nominated me is one of the well-known Bloggers out here. What do I tell about her! She can write about everything, one could never even imagine.😍 And yeah, she's the 'Emoji Queen' as well (You'd know that as soon as soon as she starts commenting. Just wait and watch😝)

Most of you, must have by now known whom I'm talking about but, if you still didn't, she's Shreya.🤗 Want to know more about her? You can read the poetry that I wrote for her a few weeks ago – Hey! Wild Scared Crazy, what you do, is not easy!
She's Wild (I haven't seen her wild side. Trust me, I'm straight😁)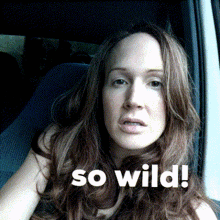 She's Scared (Not sure about what and whom😆)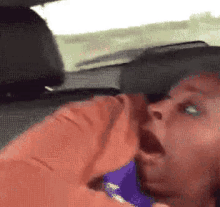 She's Crazy (That's for sure😜)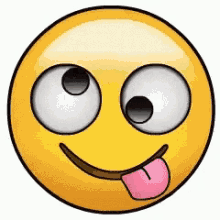 Do visit her blog and I guarantee, you won't be disappointed.
Thanks a lot, girle for all the support so far. (I don't see you around these days.🙄😒😢)

You've got immense talent and I wish you all the luck for your future.❤️
Thanks a lot for the nomination.🤗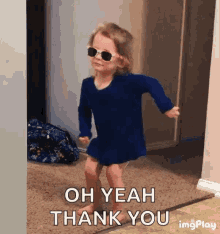 Rules Of This Award:
–Thank the person who have nominated you and provide a link to their blog
– Answer their questions
– Nominate up to 9 other Bloggers and ask them 5 new questions
– List the rules and display the 'Ideal Inspiration Blogger Award' logo
– Provide the link of the Award creator of the Ideal Inspiration Blogger Award as a Rising Star from https://idealinspiration.blog
Q&A:
So since she has not really listed any specific question for me, I'd pick the ones I can answer:
1. Who is your role model?
– Every person and circumstance teaches you something in life. So there's no specific person I'd give the title of a role model.
2. What is your all-time favorite memory?
– I'd say that again, just like I had mentioned on my Liebster Award post, I don't believe in favouritism. There are quite a few memories which have moulded me to become the person that I am today.
3. What is the most beautiful place you have ever been to?
– A beautiful place could be a human too. A much needed hug, a nap on your mother's lap. These are more beautiful than anything else for me.
4. Do you feel like a leader or a follower?
– I am eccentric so, I don't like following the world at all nor do I want to lead. I'm the only one in my league.😎 (Oh! I just rhymed😋)
5. Describe yourself in three words.
– Three words aren't enough to describe the weird soul that I am. But, since I have to list three, I would say –
Bold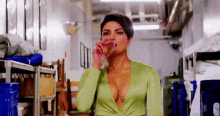 Crazy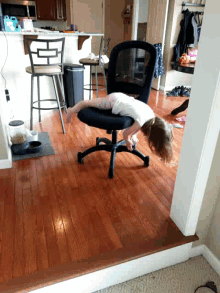 Eccentric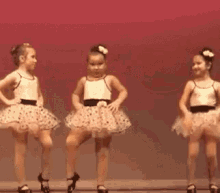 Nominations:
As always, I won't limit myself to just 9 nominations. I nominate all of you for this.🤗 Give yourself an award!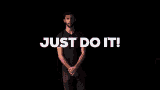 My Questions:
1. Why Blogging?
2. What has been the best thing that happened to you once you started your journey as a Blogger or anything that you'd like to share with us that you've learnt from Blogging?
3. What would you like to say about me and my blogs – Both negative and positive?
4. Share a funny incident that would make your readers laugh.😋
5. Any advise you would like to give for anyone who gets demotivated or has just recently started Blogging?