Bwhahahahahha!🤣🤣
Soooo, here I am again posting about my yet another award.🙈 My 2nd The Penable Award!😁
The reason for winning this, is the same as the last Penable Award. Yeah, you guessed it right (if you guessed😉). My poetry won the Thursday Poetry Competition yet again.😬
And the host of this competition – H.R. Phoenix showered me with her kind words and handed me over this award!👸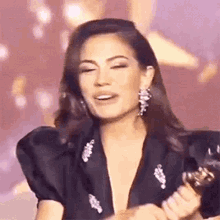 Ahhh! She looks like me, somewhat!😍😍🤭🤭
Thanks a lot Aye-Ch, for hosting this and for all the support and love so far!❤️🤗😇
You really made my day!❤️
To let you all know, my poetry was based on a true story. My own story!😭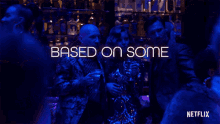 Sometimes heartbreaks make you win titles!💔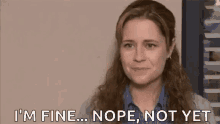 Read my heartbreaking poetry right here 👉 The One I Loved!
What are you scrolling down for?🙄😡 First 👇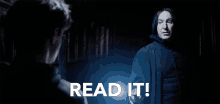 Once you read, you can proceed ahead…😏
Here are the Rules for this Award:
– Tag your post with the #penableaward
– Display the Penable award logo (above) on your post and follow Penable. (if you haven't already)
– Thank the person that nominated you
– Tell us what your writing talent is
– Answer three questions that you have been asked
– Nominate three inspiring people for this award.
– Let them know of their nomination
– Give them three new questions to answer!
Time for some Q&A:
1. You have a time machine, where would you go back to and why?
– If I had that option, I'd rather want to travel ahead of time! I don't want to see the things, I've already left behind. I would want to see the future to know whether my deeds have borne the fruits it should.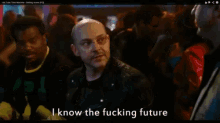 2. If you had to pick one colour to eat for the rest of you life, what would it be and why?
– Weird question!😳 I would not mind eating any colour food. Just don't make it look pink though. I can't stand that. I don't hate it but, I don't like the whole relationship campaign going on since forever between women and the colour pink. I don't understand that!
See, even they don't understand….🤷‍♀️ I'm not the only one!😶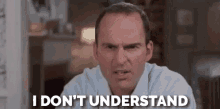 3. What is your dream?
– My dream is to fly:
Over the rainbow, so high…
You singing this song already huh? Carry on!👍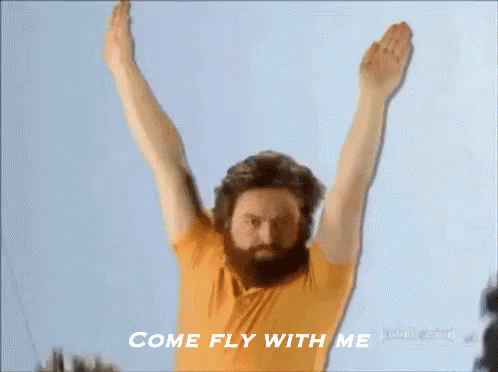 I don't know whyyy buuttt, his hands look like his feet.🤔🤣 Well, never-mind…

But all I wish is….
Yaayy!!! I am done with this round!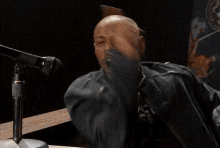 Nominations:
Anyone of you who would like to participate are most welcome!😊
Come on!!!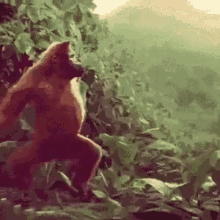 Ahh… don't go, pleaseeeee….😢😢😢
Before you leave, I'd want to show you something, I don't know what this is. But, if any one of you could help in understanding what this soul is trynna do, I'd be grateful for the rest of my life!🤔🤔😨😨
I'm bewildered!😵
What is this???🤣🤣🤣🤣🤣
Thank you for your time! Have a great rest of your quarantined life!😝😝