Hello Everyone,🙋‍♀️
Well, I was nominated by H.R. Phoenix for 'The Mystery Blogger Award!'

Most of you already know about her. But, if you still don't, you should just visit her website for great content, book reviews, competitions etc.
Just name it and you'll find it. Just check her blog.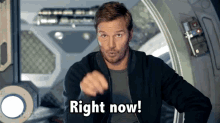 Here Are the Rules:
• Put the award logo on your blog
• Thank the blogger who nominated you and provide a link to their blog
• Mention the creator of the award creator of this award Okoto Enigma
• Answer the five questions you were asked
• Tell the readers three things about yourself
• Nominate ten to twenty bloggers
• Notify the bloggers that you nominated them by commenting on one of their posts
• Ask your nominees five questions with one weird or funny one
• Share a link to your best posts
The Best Posts:
Mmmmm…. if you're new to my blog, you should definitely read:

The Liebster Award & The One I Loved!
Three MYSTERIOUS Facts About Myself (I've twisted this from just facts to mysterious facts coz why not?)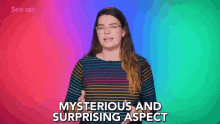 1. I am a mystery for real. There are many things, a lot of them wouldn't know about me. I usually don't open-up.

That being said, I didn't want to share my details here on the blog as well. But, sometimes you end-up making some mistakes coz you think it may sound rude to the opposite person.

I'd request my lovely readers to only address me by The Bold Girl only or any other nickname that they'd like to keep. I'd like to keep my real identity hidden. Hope you guys understand.😊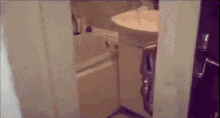 2. I do sense negative vibes. In fact, a lot of things. I know when a person is hiding something or is disturbed. I've sensed few things from some Bloggers as well. Both good and bad.

Now, this has been a mystery in itself. 🔮I feel its a blessing and also a curse but, can't help it.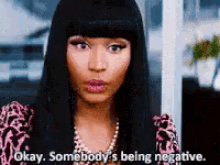 3. I've got a very sharp memory. Trust me when I say that. I still remember a speech which my neighbour was practicing while I was in class 7th. I was only there for maybe 10-15 mins while she was still struggling to remember but, I narrated it. She got scolded coz me and then, I had to run away from there.🤣🤣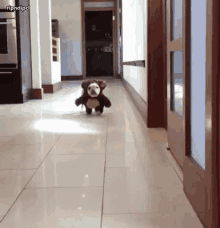 Questions For Me:
What inspires you every day?
– It's difficult to be inspired everyday though. But, yes, the people out here have been my source of inspiration up recently.😊🤗
What is your favorite thing to write on your blog?
– As long as I'm writing, it doesn't matter what I am writing about. But yeah, I've recently realised that funny content and giving a twist to my piece has been the game changer for me. Wasn't aware of this before.
What old or new hobby have you done since COVID-19?
– I am able to invest good amount of time into blogging. Apart from that, I did cut one of my family member's hair and yay! I did it well.
How long have you been blogging?
– Micro blogging, since ages (childhood days). Blogging out here, it'll soon be a year.
If you had to choose what will it be 3 tier chocolate cake or 4 dozen chocolate chip cupcakes?
– The 3 tier chocolate cake since, I don't like any chips on my cakes.
My Nominees For This Award:
Y'all know, what I'm gonna say.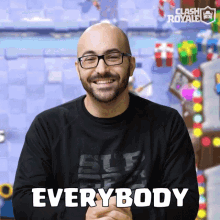 Thank you all for your love and support.
With Love,
The Bold Girl 💋