Heya!
I was nominated by Silver Stone for this bright award a few days ago. Sorry, SS for being so late. You know the number of awards that were piling-up!🙈
Head over to his/her blog for some great content and some Chinese memes too.😜 (At least reveal your gender man!🙄 Oh! wo-man?🤔)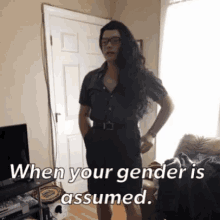 As per, someone's research, it states that,"The Sunshine Blogger Award is given by bloggers to bloggers who inspire positiveness and creativity in the blogging community."
Now, don't ask me who that someone is coz…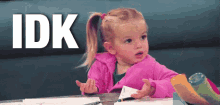 Here Are The Rules:
– Thank the Blogger(s) who nominated you and link back to their blog
– List the rules and display The Sunshine Blogger Award logo in your post and/or on your blog
– Answer the 11 questions the Blogger asked you
– Nominate up to 11 new Bloggers to receive the award. Write them 11 new questions and notify them about the nomination.
And Here Are My Responses:

1. Do you think your name is cute?
– Yes of course, it is! The Bold Girl!💋😬🤣

2. If you had a chance to name yourself, which name would you choose and why?
– I'd stick to my legal first name but, exclude my last name.😬 I don't like surnames.

3. Do you have any hobbies other than writing?
– Yes, I definitely do. I love dancing, acting, photoshooting, etc.😬 I love cooking too but, it's rare that you'd find me in the kitchen.

4. Be it books or movies, if given a chance, which character's life would you choose to live and why?
– I don't know about a fictional character. But, I really want to live the life that's inside my head in real.

5. If you have a job now, are you happy with it? If you could change it now, which one would you choose?
– Yes, I do have a job. No, I'm not at all happy with it. I always wanted to act, dance and sing. I later realized, I can write too. I would want to work as a Writer. Also, working for someone else is never my way of life.

6. Do you like to cook?
– Yes, I just said that above.😄
7. Which is your zodiac sign?
– You keep guessing!😅

8. Do you believe in predictions made for your zodiac sign?
– No! But, I used to read those in my teenage days since, I was too curious to know what they say. It was fun.

9. Are you, so far, proud and satisfied with your blog's progress?
– Definitely, I biggg yes!

10. What's the most useless piece of knowledge you know?
– Knowledge cannot be useless! Can it? The only thing that I could think of as soon as I asked myself what could be a useless piece of advise? was this – 'Once you fart, it can't be reversed.'🤣🤣🤣🤣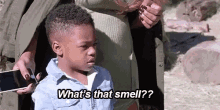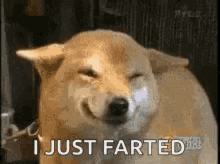 Now, don't hate me for this. I was asked to share a useless piece of knowledge. Wasn't I?🙄

11. Which is your favourite work from your blog? Leave a link so everyone can enjoy.
– I would like them all. But as a reader, definitely, The Liebster Award.
Nomination Time:
Why even that question when you know my response?🙄🙄 I nominate you all.