Okayyy! So here we are with another award – The Food Award!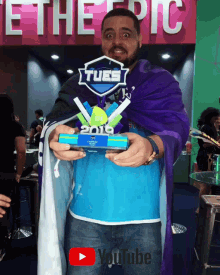 I was nominated by Shreya. Do visit her blog and I tell you, you won't be disappointed.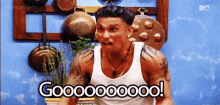 Rules To Follow:

– Thank the person that nominated you
– Pingback to the creator, Elisha at https://africaboy.home.blog/
– Use the same featured image as your nominator
– Answer the five questions
– Create five questions about food
– Nominate five people

Here Are The Questions:
1. What do you usually have for breakfast?
– Anything that my Mom makes for me. But, my day wouldn't start without a cup of 'Tea'.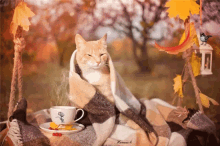 Purr-Fuck-It Morning, Isn't It?
2. Are you personally a good cook?
– Hell, Yeah!!! I am. But, I don't step in the kitchen so often.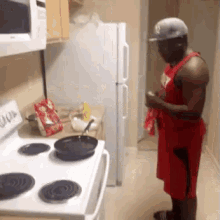 I don't cook like this, huh!!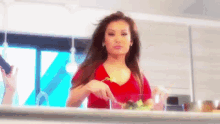 And… I don't even cook like this!
3. Do you like chocolates? What is your favorite type?
– I don't really like sweets. I'd like to eat chocolates which are not too sweet.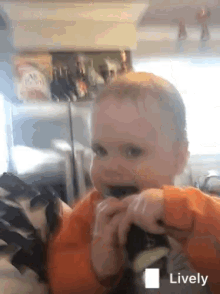 4. Which type of food can you NEVER EVER eat even if someone threatens you to eat it?
– Obviously the food that China prefers eating. Also, if something looks ugly, I don't eat. Like a piece of chicken with a bone or weirdly shaped piece. Yeah, I'm very picky about my food and it's appearance.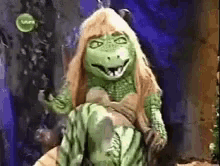 Who Eats This?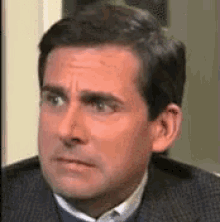 Ewwwww!!!
5. Which food did you or you are eating forcefully?
– Everything! During my childhood days, I used to hate eating. My Mom and others in the family have forcefully fed me.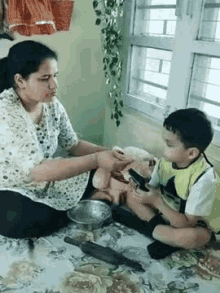 Nominations Time!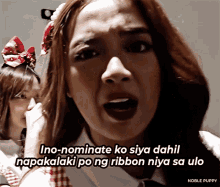 I don't know what she's saying. I can understand only one word – 'Nominate' but, you do as she says.
And Yeah…..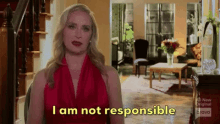 For Your Actions….