Ohhh!What did I wake-up to!😍 It was just a few days ago that I reached 50 followers – 20th May. Andddd, here I am within a month reaching a century!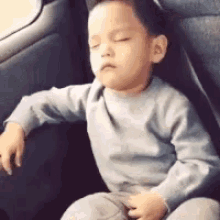 Thank you for following me!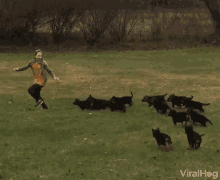 This is just unbelievable! There was a time, I was struggling to find readers, never knew how to run my blog. From being so unsure and lost, to getting so much of love and support from all you guys, I am growing.
No doubt, there are some special people who are always there no matter what you post, at what time of the day and on what topic. They'll be the 1st one to like and share their thoughts. Without you guys making me feel your presence, this would've been impossible.
Aye-ch! (H.R. Phoenix)
Siddy
Lil cuteness, Kamya
VKG (Viks Ki Goli)
SS (Sliver Stone)
Era
Shreya
Nimzz
Harsh
Tarushi
Gray-Yayy! (Graymand)
You all are a few of them with whom the non-stop talks continue over the comments. There are a few with whom I've recently interacted but, for me every interaction counts.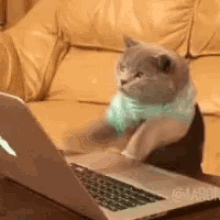 All of you, dear followers are special for me. It's each and every one of you who has made me believe in myself. Thanks for the follow.

P.S – While I was still writing this post, I got another follower. 😃