So here were are again with a GIF post!🤣🤣

I was nominated for 'The Awe-some Blogger Award' by this lil cuteness, Kamya.

What do I tell about her! She's just amazing! At her age, I didn't even know what blogging is.😅 You surely need to check her blogs which speak volumes. She's the mature kid of this blogging family of ours.🤗😊❤️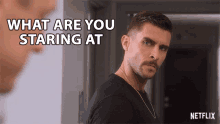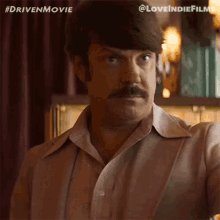 Here Are The Rules:
Thank the person who nominated you
Tag the post with #awesomebloggeraward
Answer their questions
Nominate up-to 5 bloggers and ask them 10 new questions
Inform them of their nomination

I'm very grateful to her since she provided a huge list of questions to choose from. So I'd respond to the ones I liked the most.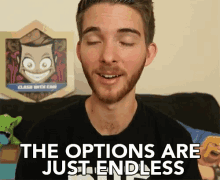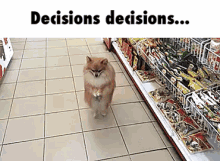 So these are the ones I chose to pick: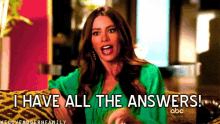 What's something that you want to learn?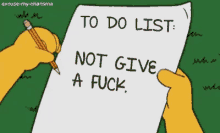 How does it feel when you get likes or comments from bloggers?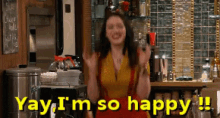 If someone is showing ego then what will you do?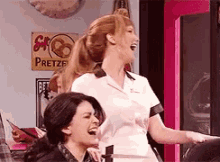 Favorite place to visit?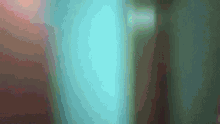 If you had a chance to do something that doesn't bound you at all, what would you like to do?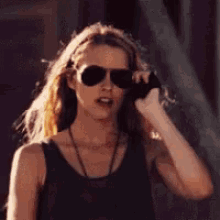 Nominations?