There were a lot of preparations going on from past few days by my fellow Bloggers.
I can't share much details since this was done in privacy. We were not allowed to speak about it as we all were waiting for the 'BIG DAY'.

Hey darlings, I'm so sorry to share the details over here. I'd promised, I won't but, I had to since I want people to know how hard you guys are working for this event.
You all readers do not know how much these guys have been toiling day and night to make this a grand success.
Here's a glimpse of it!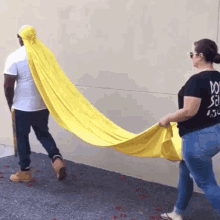 This is Sliver Stone and Phoenix in the clip above. How hard working are these guys!😭😭
I was hiding in the bushes to get this click since nobody of us was allowed to use the phone.
Wondering what I am talking about?
So here's the actual title of this post –
Join In For My Coronation Ceremony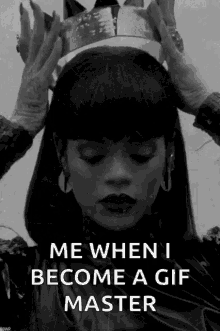 So my lovelies Yash & Tarushi bestowed me with a 'GIF Queen' title recently and then it followed with Silver Stone and H.R. Phoenix giving me the title of a 'Meme & GIF Queen!'
So today, I take this opportunity to share with you all that I am not just a Blogger anymore but also a fellow Bloggers proclaimed 'GIF & Meme Queen'.
So the responsibility to make you guys have a nice time out here lies unto me!
See the excitement?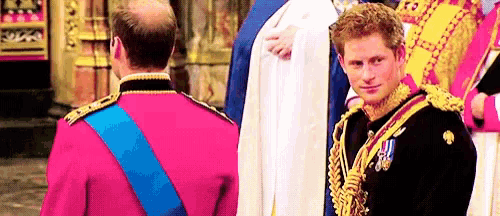 Me on my way to sit on the throne!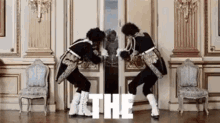 Here's my gang in one frame! Yash, Tarushi, Silver Stone & Phoenix joined by others who've named me 'The GIF Girl.'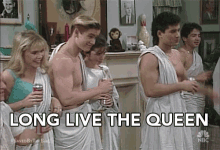 Now, please don't ask me who's who. Look for yourself in the frame. Pheww!! If you don't recognize yourselves, how am I suppose to recognize you?

They were rehearsing for the event hence, half-naked!
Here's the 'Lord of the castle' – Yash! Isn't he looking handsome?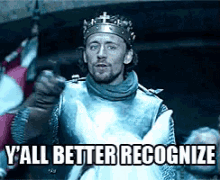 Hey Yash, this is how you looked like in my imagination the day you addressed me as Madame Sire, Messiah!
People are going crazy!!! I can hear Silver Stone's voice but, where's he?
Ahhhhh… there he is…..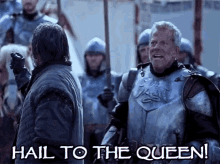 Hey Silver Stone, we get your excitement but, don't scare-off the people! Btw, Sliver Stone is called 'Sliver Stone' coz he wears only silver. Now, you get it?
Do what the 'Queen' commands!
Here's my empire and this is how the animated version of me looks like.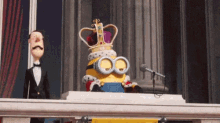 I'm the 'Queen' so I'm not gonna talk. Alright!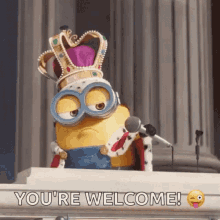 P.S – I'm sorry to a lot of you guys. Now, please don't kill me. Y'all are the ones who made me a 'Queen' from a 'Blogger'. I'm really sorry to play around but, I found no other way to celebrate this!🙈🙈

Lots Of Love,
The Bold Girl 💋