Hey All,

Hope y'all are fine!

Aye-Ch nominated me almost a month ago for this. It is completely different from the rest of the award nominations.
Thank you, Aye-Ch for nominating me.😊🤗 I'm very very very sorry for being so late in posting this. 🙈
Well, she is a cat lover and you definitely got to follow her, you know! Why? Coz she's got everything under her Blog – Competitions, Reviews, Writing Tips etc.
The Rules:

–Thank the blogger who tagged you!
-List 15 of your Small Joys (They can be as weird, random, and silly as you want to make them!)
-Tag 5 blogger friends who bring you joy (and feel free to say why they bring you joy!) Have fun with it!
My Small Joys:
One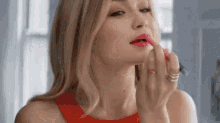 Two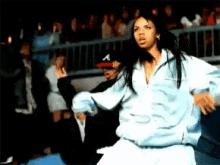 Three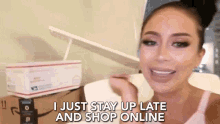 Four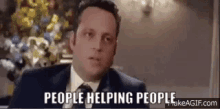 Five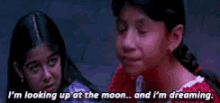 Six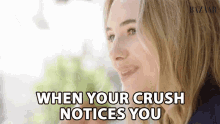 Seven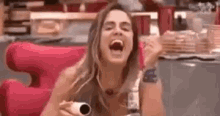 Eight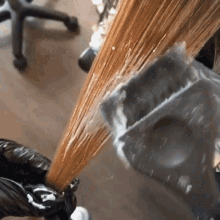 Nine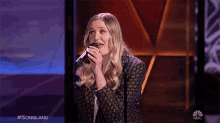 Ten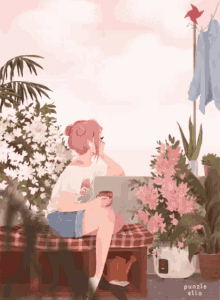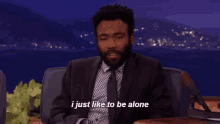 Eleven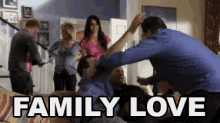 Twelve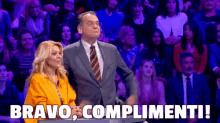 Thirteen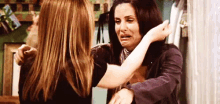 Fourteen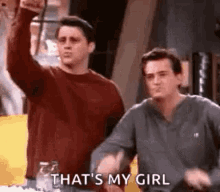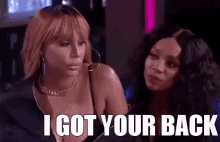 Fifteen
Nominations:
Since it states, I got to nominate people who bring joy into my life, I would want to mention these names:
Harsh (I'd be glad if you participate🙄)
Aye-Ch, you can participate again, you know?😜
Anybody who wishes to participate is most welcome!
– The Bold Girl💋
© The Bold Vibe 2019-2020
All Rights Reserved