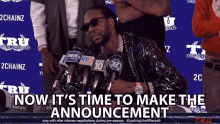 Hey My Crazy Bunch, so here's what I wanted to share…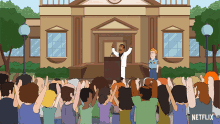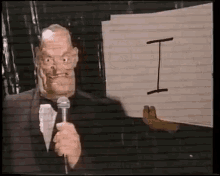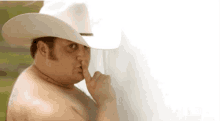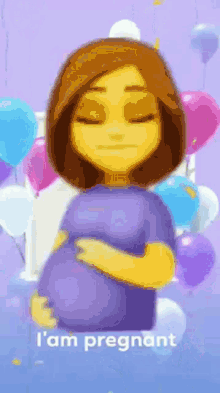 Yesss! That's what it is….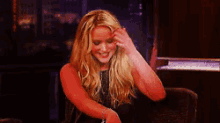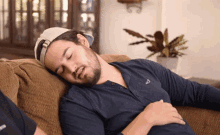 Well, I was going through my posts and realized, there are so many lovely comments that I've received.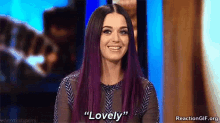 So I decided to post the best comment I've received so far.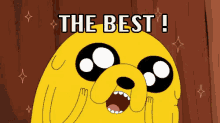 Also, there is something special that I'd wanna do for one lucky reader. Who? That could be any one of you.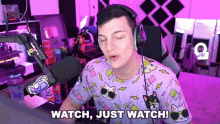 – The Bold Girl💋
© The Bold Vibe 2019-2020
All Rights Reserved