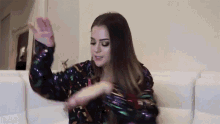 Okkayyy! So here we are…
Before you start reading, here's a quick tip – View this post on the website for a better reading experience.
If you don't know what this post is about, go quickly read – Quick Announcement! and Announcement Time!
So before I tell you all who the winner is, I wanna let you all know that I'm giving-up my Blog. Yes, I will no longer be posting anything. I ain't kidding this time.
One of you would be handed over the access to my Blog.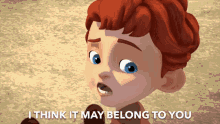 Who would get this Blog? Let's find out later on…
Now, let's move to the best comment announcement…
People fighting for the spot for the best comment…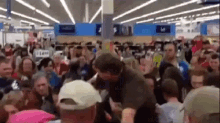 Meanwhile, Me….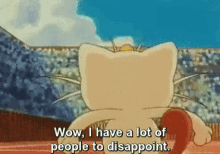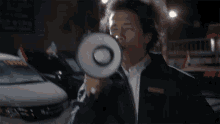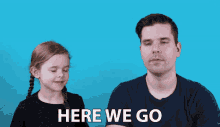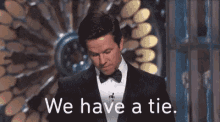 Before, I share it, I wanna tell y'all that it wasn't easy at all to choose the best one.😍😍 I've got many comments but, these two have surpassed it all.
I didn't know how to react when I saw it! I was speechless!🤐 Trust me on that.
Well, I do not want anyone of you to get such lovely comments as I did. Call me selfish but, I really wouldn't like anyone else getting so much love from their readers.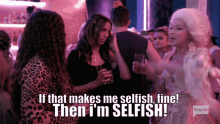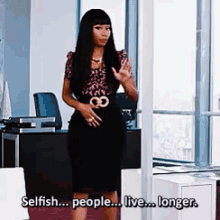 I've praised them a lot already. Let's just unveil the winners…..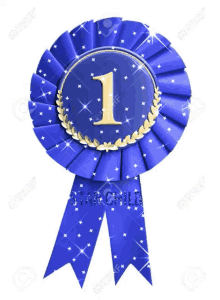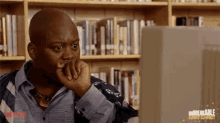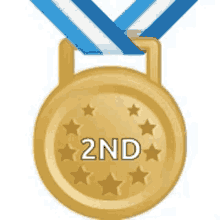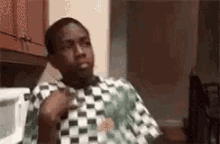 People's reaction after seeing the best comment…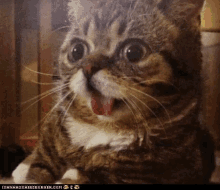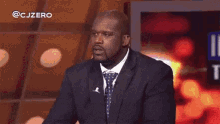 Me….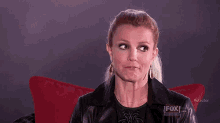 People leaving the planet after reading those comments…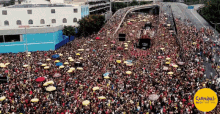 Now, let's move on to the one who gets my Blog…
Anyone who helps me in understanding the 1st comment, wins!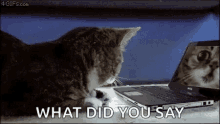 Yes, you heard it right!
If you can decode the message, I'll surrender my Blog.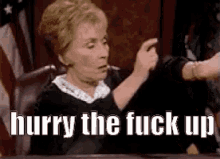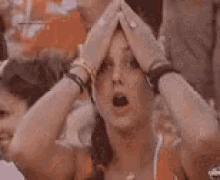 P.S – I know, I haven't been active off-lately. Many of you wait for my posts just to have a good laugh. Though all my posts aren't funny, I know a lot of you look for some light-hearted stuff on my Blog. This was just a small attempt to cover-up for the days I wasn't active.😊 I hope this post made you guys crack-up a lil. Thank you for all the love, care and concern you all have shown for me.❤️
– The Bold Girl💋
© The Bold Vibe 2019-2020
All Rights Reserved