Prompt for Week #46 (Jul 11, 2020 – Jul 17, 2020)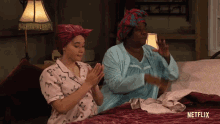 My family – Prays together, stays together!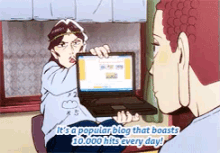 Blogging family is my extended family!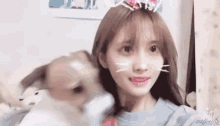 An animal can be your family!
Keeping it simple this time. Just to remind ourselves that a family is beyond blood-line.
It is just beyond ones understanding!
A feeling when you feel home!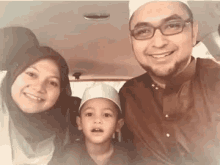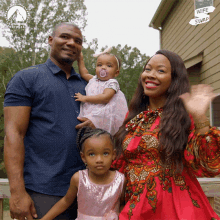 I just want to end this with a small message:
Whether Blacks or Muslims, we all are humans. We should respect everyone and look beyond these things.
There's no bigger family than human-race!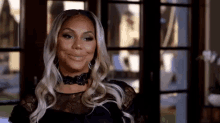 – The Bold Girl💋
© The Bold Vibe 2019-2020
All Rights Reserved