Before you start reading, I just want to suggest y'all to move to my website and read this. Y'all will just lose out on a lot of stuff which will not be visible on the reader. So please please please visit the website and read the post. Also, this post has 2 pages. So once you read Page 1, move to Page 2.

And if you could grab your phone and shoot every emotion you felt while reading it, that'll just be great! Why am I telling you this is coz this is a very emotional post and I want this memory to be safely stored with y'all forever. So do as I suggested and let me know how you felt when you finished reading it.😊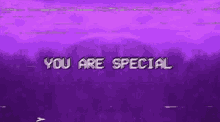 Helooooo My Crazy Bunch!
Do y'all remember I'd posted about a very special post which would be published soon?
No? Haven't read that yet? Click here to read it 👉 A Special Post!
Well, before y'all proceed, promise yourself to REBLOG this post so that as many could know about these special people I've met on this platform. They're a blessing! Indeed!❤️

So many people on my list….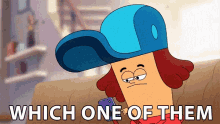 I won't waste much time and just speak about the Bloggers I've been waiting since forever to talk about.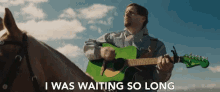 And trust me when I say this, my favourite Bloggers are on your favourite list too.
Well, we all have seen them pop-up more than once on our notification.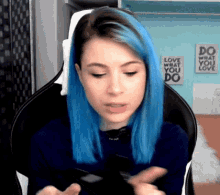 And when they do, they just keep popping-up! Like this…..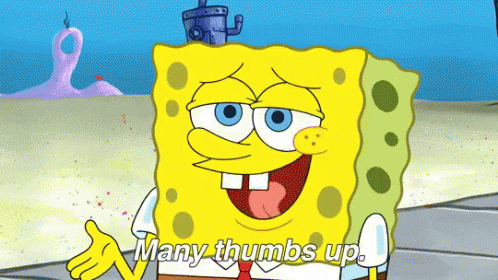 Still wondering what I'm talking about?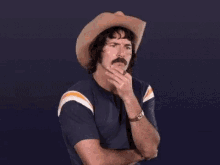 Duh! I'm talking about the Bloggers blessed with superpowers. The ones who bombard us with multiple notifications within no time. The ones who can read many posts within a second. Probably fifty or more. Well an exaggerated number for me but not for them.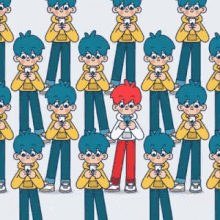 How do they do it?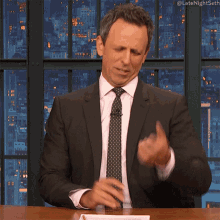 Well, I did a lot of research since the inception of my Blog and glad to finally reveal my findings. My research work is ready! Yayy!
Here's how they do it….
They have more eyes than a normal human…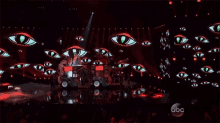 The more eyes, the more faces….
Multiple hands…
Their body just multiplies…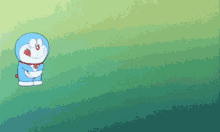 So that's why they're able to read so much in such less time…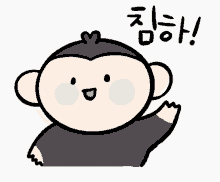 They multiply in a blink of an eye… Try it, I ain't kidding. Blink your eyes.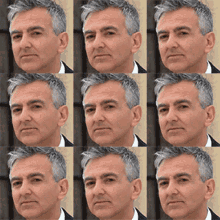 Click on PAGE 2 to read further