Did you miss checking "The Memeday posts?"
Well don't worry… Here's a recap!

Click on the title to read the posts.
Andddd… Did anyone of you notice that the memes posted last month revolved around the virus and how we're behaving at home these days?😂 No? Have a re-look at it!
Any guesses for this month?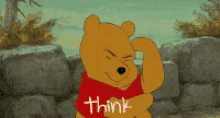 – The Bold Girl💋
© The Bold Vibe 2019-2020
All Rights Reserved