Prompt for Week #56 (Sep 19, 2020 – Sep 25, 2020)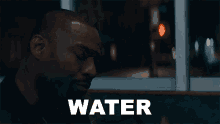 I'm the fire🔥, she the water!
Begged for water, got saliva instead!
My most favourite drink, hot water!💧
Water is a luxury, you know?
Water – You cannot live without me!
Water – Gives life, takes life too.
Water – Quenches thirst like no other.
Water cleanses but gets polluted too.
Water has many moods you see…
Its Silent...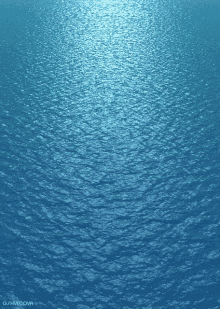 Violent
and Happy mostly.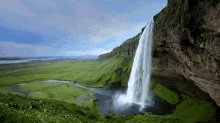 Wars fought on waters for water!
The existence of water determined life!🌎
Save water today, save your tomorrow!
Drink more water to pee frequently!🤣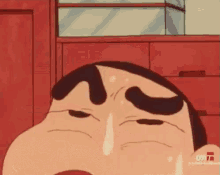 I didn't realize it helped me all this while to avoid people. That's probably coz I always avoid people!🤣🤣
---
Wohooo! Wrote something after so long!😅 Not sure when will I again be able to write though! Wondering why am I saying so? Well, I got the time today coz my office laptop just crashed yesterday. So now, I am without a device to work on.😂 Am I on a holiday? No! They still want me to work. On what and how, don't even ask.🤣 I decided to work on myself instead and here I am today!😁 Some of you might be wondering how did she comment on our posts after so long!🤔 Now, you know how was I able to devote a lil time to WP.😆 Though I know it cannot work this way for long and my employer will have to work a way out. But, until then I'll try to spend some time here 😊 after working on something my employer wants me to work on without even having a device.🤣🤣
– TheBoldGirl💋