Republishing it! coz why not?

 

It's International Men's Day Today and every man must know there are a few who will always appreciate you for who you are!

 

I know that the mainstream media and the people you know might not even remember this day coz 'MEN' don't get the attention women get on 'Women's Day'.

 

But here am I letting you know that you matter!❤️

 

Thank you for being there for us!
Thank you for being the person that you are!

 

Don't hide what you feel.
It's okay to cry!
You're Human!
Open up! Your Mental Health Is Important!💙

 

 
The Bold Vibe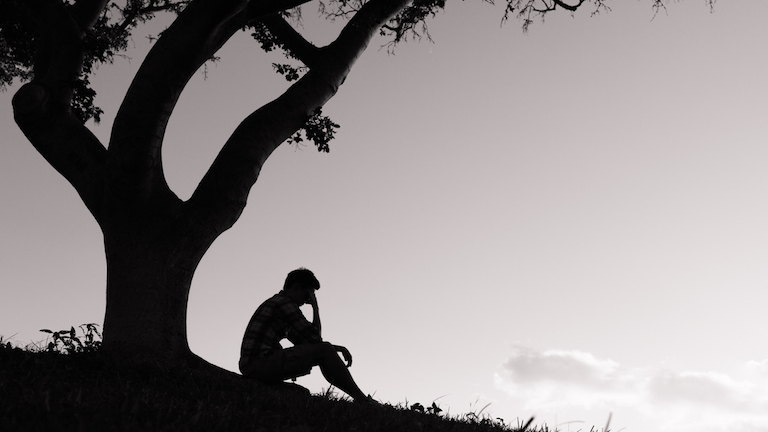 So many days and occasions to speak 'Women', isn't it? But, hardly any occasions…. Ummm! Well, no occasions at all to talk about the 'Men' who consists of more than half of the population. Yes, we cannot deny this fact, no matter how harsh it sounds to you.
I agree, the world is dominated by men and we have various reasons to speak against them. But, can we take a moment to realize they're humans too! They too go through emotional turmoil. They also carry a fragile heart and they get hurt too.
The world is so busy focusing on the women that nobody ever realized, the other half of the world's population is trying to hold it all inside because since birtheveryone kept telling them, "MEN DON'T CRY!"
Isn't that something to worry about!
It definitely is.
A Brother, A Friend, A Colleague, A Husband and many other…
View original post 443 more words