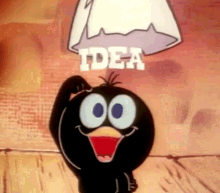 I'm thinking about something for a while,
It could go downhill but let's just do a trial.
I've got a tiny gang out here,
You know, you matter…. let me make that clear!
The plan might work or might not,
Right now, it's just an exciting thought!
You know which gang I'm talking about,
I hope you don't have any self-doubt!
If you're in for it, just hit me up with a 'Yes'
Let's get together and spread some awesomeness!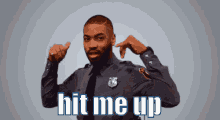 – The Bold Girl💋
---
Impromptu post! Written within just 5 mins.🤣 Apologies if it seems like baby poetry!😂
We'll I've been pondering on something for quite a while now. I'm not sure if it'll really work. I don't know how will I do it or should I even do it or not! But I wanna just give it a try.😁 So I finally puked it out before I again change my mind.🙈😆
ARE YOU IN?
Let me know if you're. (Gang Only. You know who you are😉)