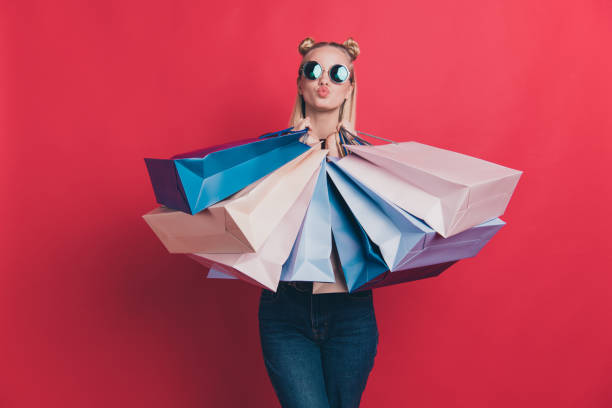 Hello Everyone!

I am a part of 'The Trendz Setter' Team!
Well, we are a team of writers who want to make life easy for people who shop online!
We bring to you the latest trends, discounts and best shopping products from India and all around the globe!
Name It & We Have It!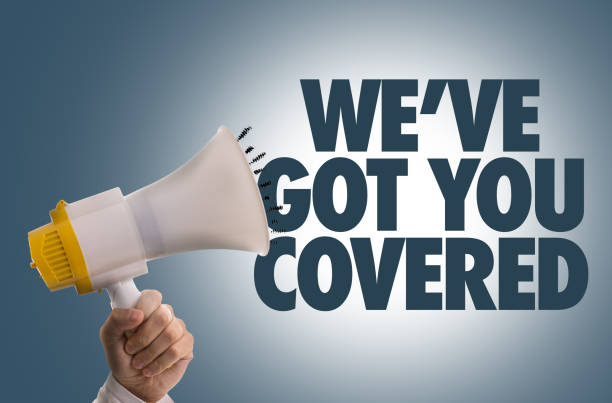 Sit back at home and shop at your convenience!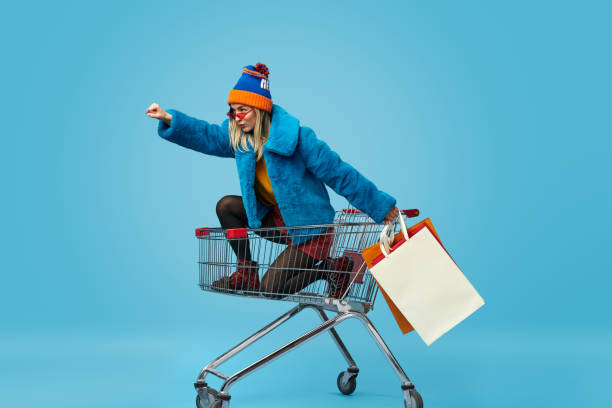 All the best brands under one roof!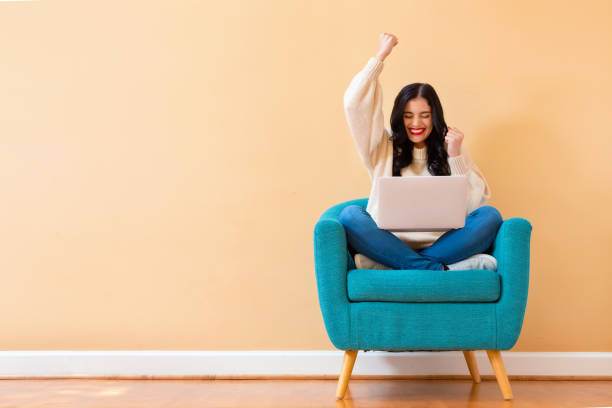 Well, don't trust me? But do you trust The Bold Girl💋?
All the products are carefully picked and then approved by your loving – B.G!
Thank you, B.G for giving us an opportunity to share space on your Blog and for accepting our request to join the team!
Special Note From The Bold Girl💋 – Hey All, This Team is really working hard to bring the best products. I've joined them recently and they're really amazing!❤️ They review products, talk about the latest trends, suggest products per the occasion and bring the best deals. You got to follow them if you are someone who likes shopping and want to save some bucks while buying the best products at the comfort of your home. Highly recommended! Go, follow them right away!
A Shopaholic Team!
We introduce you to the best products from the best brands! Whether Male or Female, Babies or your Pets, we have products for all. Home decor and furnishings? Yeah, we have that as well.
Difficult to keep a tab on all the offers run online? Ahh… Don't you worry! We'll keep you notified and also suggest the products you can buy. Come, join us!
Follow Us!
Introducing T-shirt Collection By The Bold Stuff!🖤 Meditate Or Do Yoga In Style!🧘‍♂️🧘‍♀️ Hey! Show Stopper! Piscean Baby! You're The One! Numero Uno! Like what you see? You may buy them by visiting the TheBoldStuff store! Apart from Tees, they also sell Crop-tops, Hoodies, Pullovers, Caps, Mugs, Stickers, Home & Decor and a lot more! […]…
What a day I chose to login!🤩 I login after decades and this is the 1st notification I see!😅 What a coincidence!😊 I had to re-read it 3-4 times to realize it was mine! Initially, I thought it was WordPress's anniversary!😅 Me wondering, "WordPress is only 2 years old, huhhh! Why are they calling it…