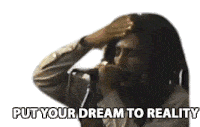 Hey Lovely People,
Hope y'all are well!
(If the GIFs aren't visible on the Reader, please visit the website to view this post)
It was March, last year when I got locked at home. Mmm…. well, all of us got locked.😂 Some of y'all were indoors even before March.
While a lot of us felt uneasy with the whole global drama, I was all in awe at the fact that my tiny little weirdest dream had come to life.
Yes, it was 2019 (as far as I remember) when this thought ran frequently in my head, what if, the whole world stops? What if nobody has to go to office to work? Why can't we work from home? Will I ever see empty roads? How would it be if the whole world comes to a standstill! Will this busy world just stop! Somehow, anyhow!
Deep down I knew, it can never happen. That what I'm hoping for is just impossible. But who knew it was possible! Who knew there's this Crazy Ass Angel Guardian who'd be granting me my wish!😂🤣
Ohhh! Seems like Angels!🤣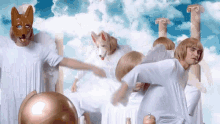 I didn't realize it for a very long time. After a few weeks into the lockdown, all of a sudden one day, I felt the chills. I went totally blank when out of nowhere, I realized I had hoped for this just few months before the virus started its world tour.😳😳😳
I didn't know how to react! Coz hey, you asked for it! Well, pandemic is not even a word I knew existed. Infact a lot of us didn't. We only knew what an epidemic is.😁
It was such an indescribable feeling! I was laughing all alone in my room. Shocked! Surprised! Scared! All at the same time.😂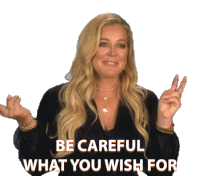 Well, I didn't ask for a virus. I didn't ask for deaths nor the human suffering. I just wanted to experience a stop. A stop on a busy nonsensical life, wasting time on travelling, getting paid for tolerating people from home and not office.😆
It was dreamy! But I had the slightest idea this will come to life sooo soon!
While I did feel a bit guilt but I soon made myself understand this is not coz a God out there was fulfilling my wish.😂
All that I've learnt from this is, 'NEVER STOP DREAMING!'💭💭
You never know when and how your dream or wish would be granted to you.😊
This weirdest experience has only made me confident in choosing to wish whatever hell I wanna wish for!😎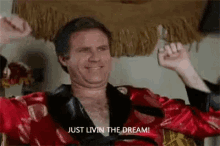 – The Bold Girl💋
RECENT POSTS: