Saturday Six Word Story Prompt (6WSP) #47 – July 18, 2020
My 2nd entry for this prompt coz the 1st one – Wrestling Time! turned out to be something else which wasn't planned but then, I just went with it.😁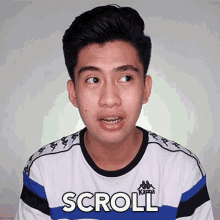 It is time to let go!
I just crave for happy times!
It is not the right time!
Time flies, people change, memories remain!
At times, I forget my purpose!
Time was right, you were wrong!
Time flies, regret remains, dreams die!
Time – The biggest player in life!
This time, I'll definitely rock it!
I am not lying this time!
Hey, we're running out of time!
Corona! What times to live in!
Lockdown, Introverts, No People, Best Time!
– The Bold Girl💋
© The Bold Vibe 2019-2020
All Rights Reserved