Never knew how this journey of Blogging would be,
Would people like what I write and accept me as 'Me?'
I came to realize, you'd never know until you try,
I wonder now, without even trying, why did I always cry!
Though anonymous I've always been,
To know me, my people out here have always been keen.
I'd tried to take this journey to the next step in the past,
But the experience was horrible and my happiness didn't last!
It turned out to be a mistake,
He was creepy! Just assumed I was his cake!
Though my experiences with people on social media haven't been great,
I'm giving it one more shot, I hope, I won't regret!
I may still be discreet in matters relating to me,
But, there's no denying, in my life y'all bring glee!
As funny & bold I seem to be,
I'm just a twisted soul dying to be set free!
I probably wouldn't know what to talk,
But I can try to join you on a virtual walk.
If you're a creep, please stay away from me,
If you aren't and willing to accept me just as 'Me',
On Instagram, you're invited to 'Follow Me!'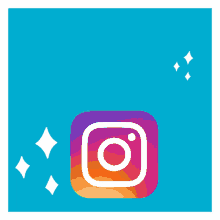 – The Bold Girl💋