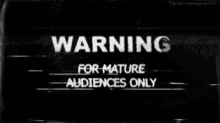 Hey All,
Just a quick one!
Well, just wanted to let you all know that my posts may get hard to digest for a few, at times.
If you think, there are no faults in the society or in the country you belong to or the planet you're on, you may just avoid reading the post.
But, if you still proceed ahead and get offended, trust me, I'm not sorry for it.
While my intention purely lies on raising concerns, I'm not gonna wrap it with an attractive silver foil. I'll present to you the things as is in reality.
Do not expect sugar coated stuff from me on such matters.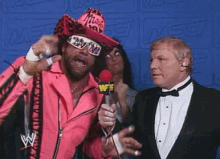 I'll try to add a disclaimer on such posts but in case I forget, remember I'd already given y'all a heads-up.
Cheers!
– The Bold Girl💋
© The Bold Vibe 2019-2020
All Rights Reserved