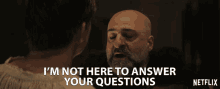 So by now, most of you know that I'm a crooked soul.😂
I go in the opposite direction always. So don't expect anything normal from me.😉
While all are busy with Q&A, I wanna conduct a 'Reverse Q&A Session'.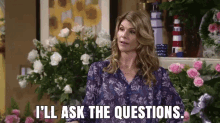 Here are a few questions I have for my dear readers and fellow Bloggers:
– Introduce yourself (Things that I may not know about you)

– Best post according to you? A poetry and a blog. That doesn't include the Award posts at all
– Why do you follow me?
– What draws your attention or what brings you to read my posts?
– List any positives about me and my blog
– Suggestions for me to improve my writing skills or anything else you'd like to suggest me
– Anything else you'd want to add….


Well, I don't wanna bombard with a lot of stuff but, if y'all could answer these, it'll help me to know you better and myself too.
I'll wait for……