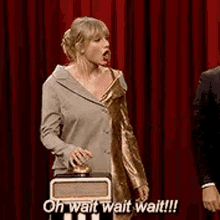 Oh Wait! We're Not Done Yet!
It's still 27th of June! And I have all the right in the world to celebrate this day!😋
I'm 'The Queen' after all!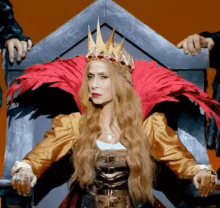 My readers' dramatic reaction right now!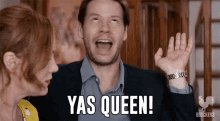 I've already shared with y'all 'My Blogging Story!' and my 'Happy Moments 2019-20!' today.

But there was something more that I was trying to do from so long. That is, create a 'About Me' page. Well, since y'all know my phone is dead so I wasn't able to do what I wanted to do. Reason – My pictures are in the phone which is no more in this world!😭😭 And soooo, my plan went down the drain.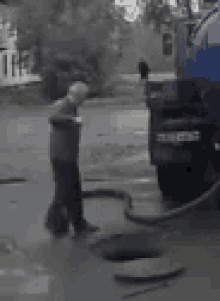 But finally something strike me and I created something in these two-three days.
Here's my page. Do let me know how did y'all find it!
– The Bold Girl💋
© The Bold Vibe, 2019-2020
All Rights Reserved