Prompt for Week #51 (Aug 15, 2020 – Aug 21, 2020)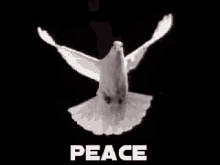 Hoped for peace; shattered into pieces!
The peace-makers are the peace breakers!
Everyone wants peace without doing anything!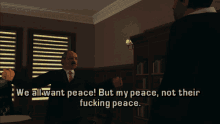 Peace disrupted for a land's piece.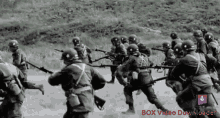 The real peace-makers are behind bars!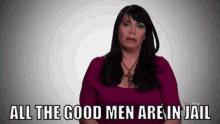 Party won!
A peaceful country lost!
Want peace?
Vote for the right-candidate.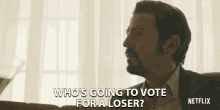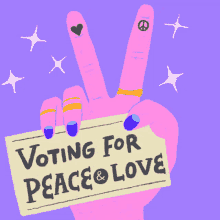 The world's burning, the peace mourning!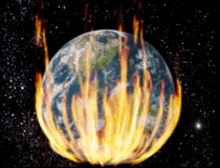 Free the pigeon, peace will arrive!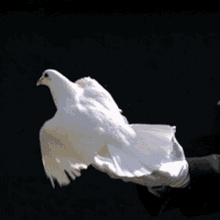 – The Bold Girl💋 
© The Bold Vibe 2019-2020
All Rights Reserved